MS-CIT Refresh and Upskill
MS-CIT Course is now available in two modes, IT Awareness and Job Readiness. MS-CIT Course is constantly updating and considering the need for MS-CIT past learners, the MS-CIT Refresh course has been launched. The learners can take the benefit of this course to refresh and up-skill their IT skills in the updated digital world.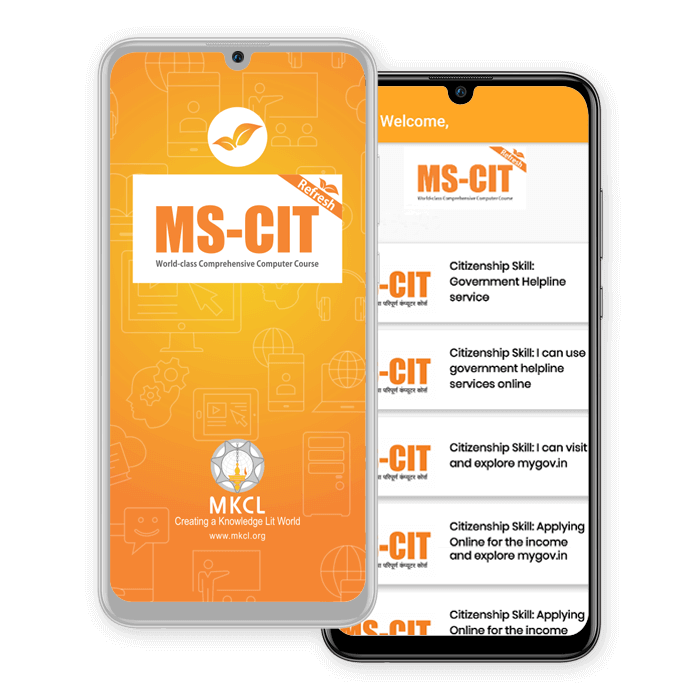 Purpose of MS-CIT Refresh Course
All the learners (i.e School Students, College Students, Government and Semi-Government employees, Officers, Job seekers etc.) who have completed the MS-CIT Course in the past can easily learn the latest digital skills and update their IT knowledge through this course.
Contact Nearest MS-CIT Center for Admission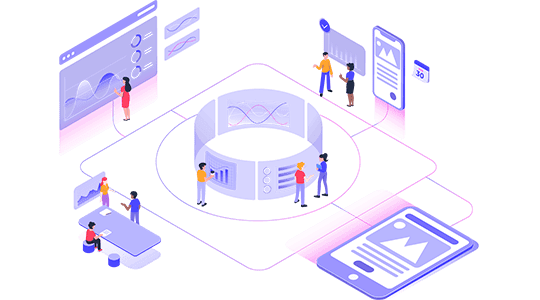 MS-CIT Refresh : Learning and Examination
1
After completing the admission process, the Learner should download the mobile app required for the course "MS - CIT Refresh" on his smartphone from Google Play Store
2
The entire training of MS-CIT Refresh course is to be completed at home through Mobile App.
3
The validity of the Mobile App of MS-CIT Refresh course will be 45 days from the day of admission
4
MS-CIT Refresh course is of 60 Hours with 50 Sessions
5
Learners will be eligible for the final exam after completing the minimum required sessions
6
MS-CIT Refresh Certificate courses cannot be used as equivalent certificate or can not be used as a replacement copy of Regular MS-CIT Course
MS-CIT Refresh Fees
* MKCL reserves the right to modify the Fees of Courses during the year without any prior
notice and MKCL shall not be liable to anyone for any such modification/s.
For Mumbai Metropolitan Region Development Authority (MMRDA) Region
Non-MMRDA Region
₹ 2000/-
Except Mumbai Metropolitan Region Development Authority (MMRDA) Region (for Rest of Maharashtra)
MS-CIT Mode Video
IT Awareness and Job Readiness